8.12:Stable and working! Need more suggestions for a new update!
Hey guys,
I've been thinking about my first program could be about and I decided to make a jungle timer. It's coded in Delphi and pretty simple, but includes some neat features.
Well, download, comment, use it.
It's transparent and always on top, be sure to run LoL in Borderless Options, to see it the whole time.
Also it includes a sound notification, for every specific buff/monster
Thank you
Changelog:
v.3.0
-complete new design of the jungle timer itself
-fixed some bugs
v.2.2:
-baron cooldown fixed
v.2.1:
-hotfix
v.2.0:
-added option window
-added start screen
-added adjustable sound timer
-added minimize/maximize button
-added new UI
v.1.1:
-decreased size
-added reset button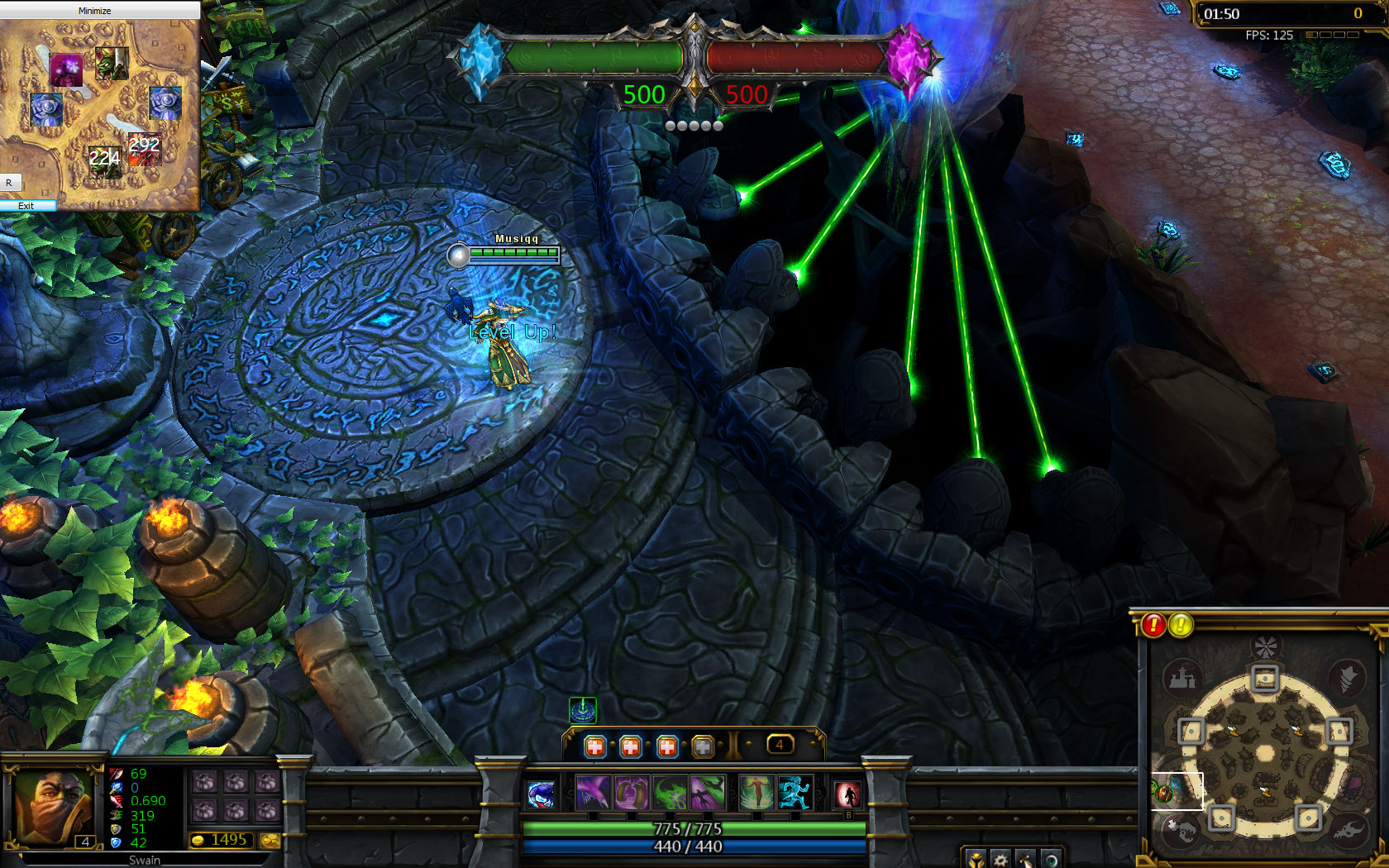 Instructions:
1. Extract
2. Start the Jungle Timer.exe
3. Click Enter and join a LoL Match
4. Enjoy.
5. Press exit after the match
Help:
As soon as you click a button a countdown will start. 10 seconds before the buff/dragon/baron respawns you will be notified with a sound. Missclicking on a buff, can be resetted with the R button.
Download Now
Here